Hawk Baseball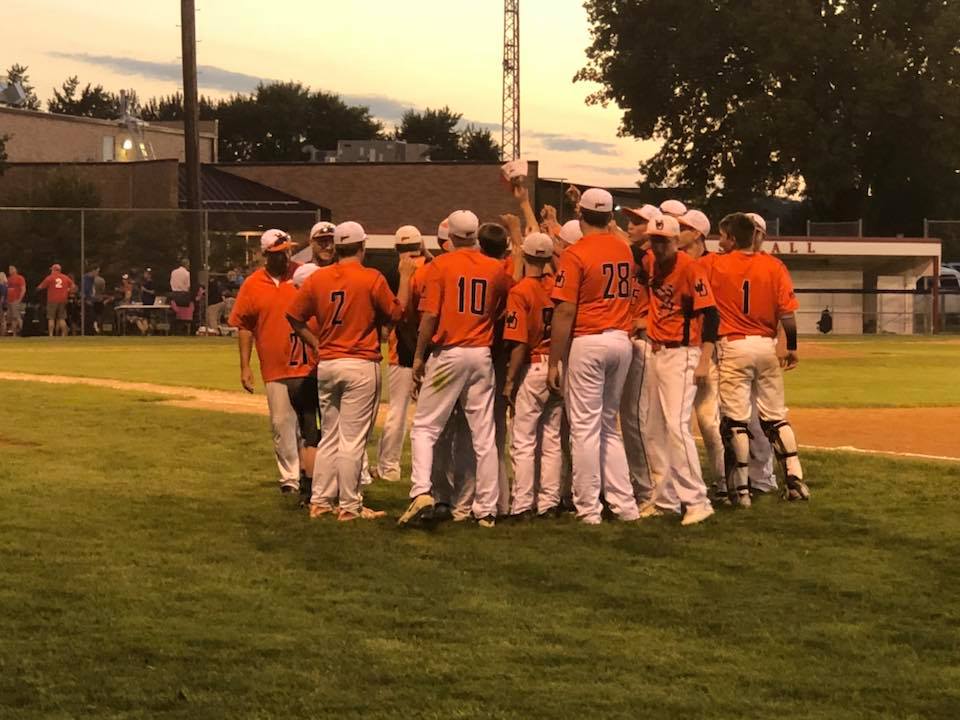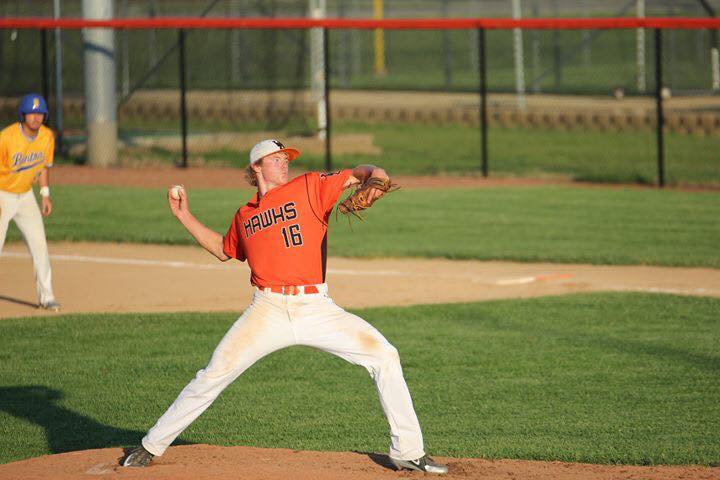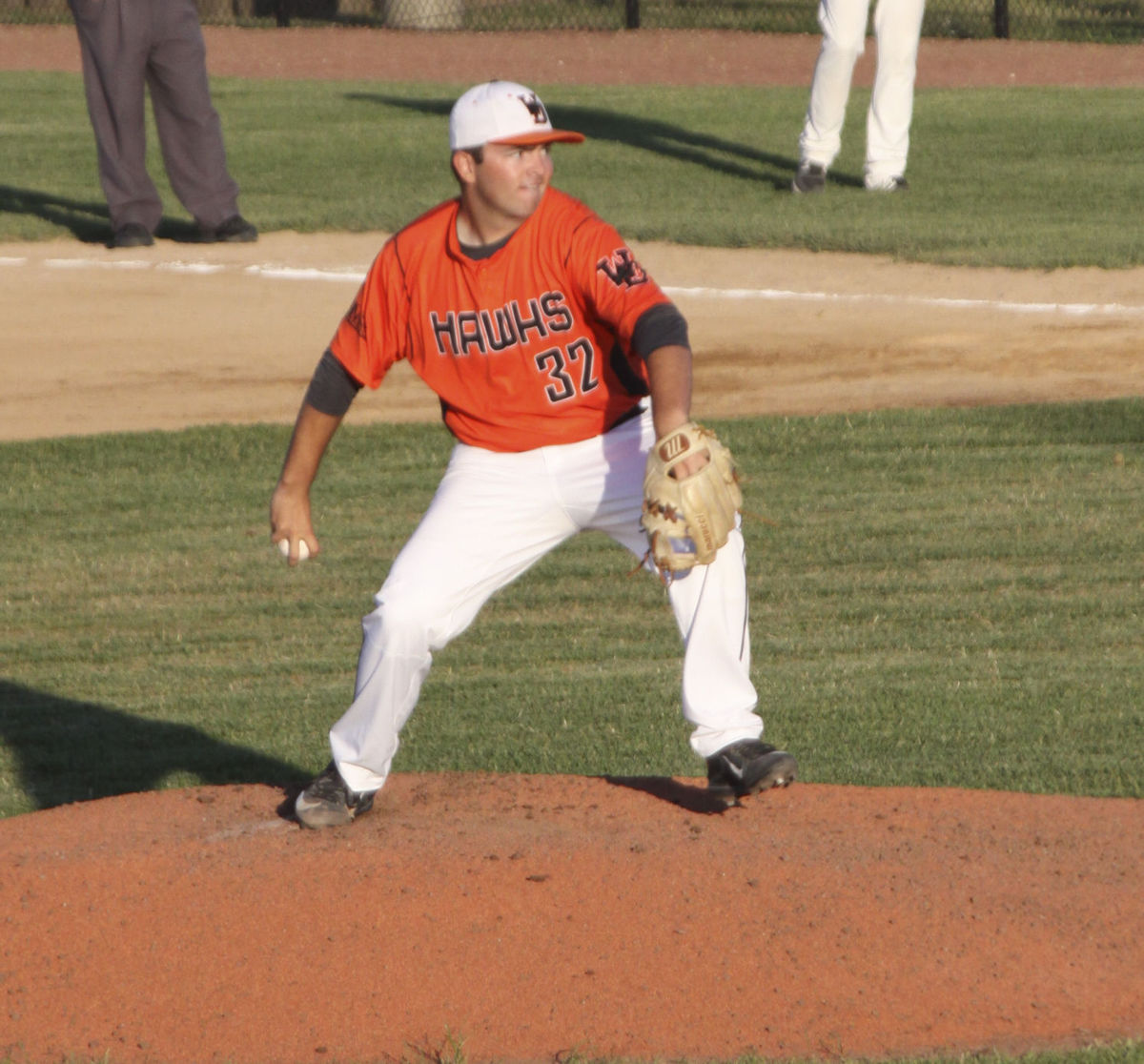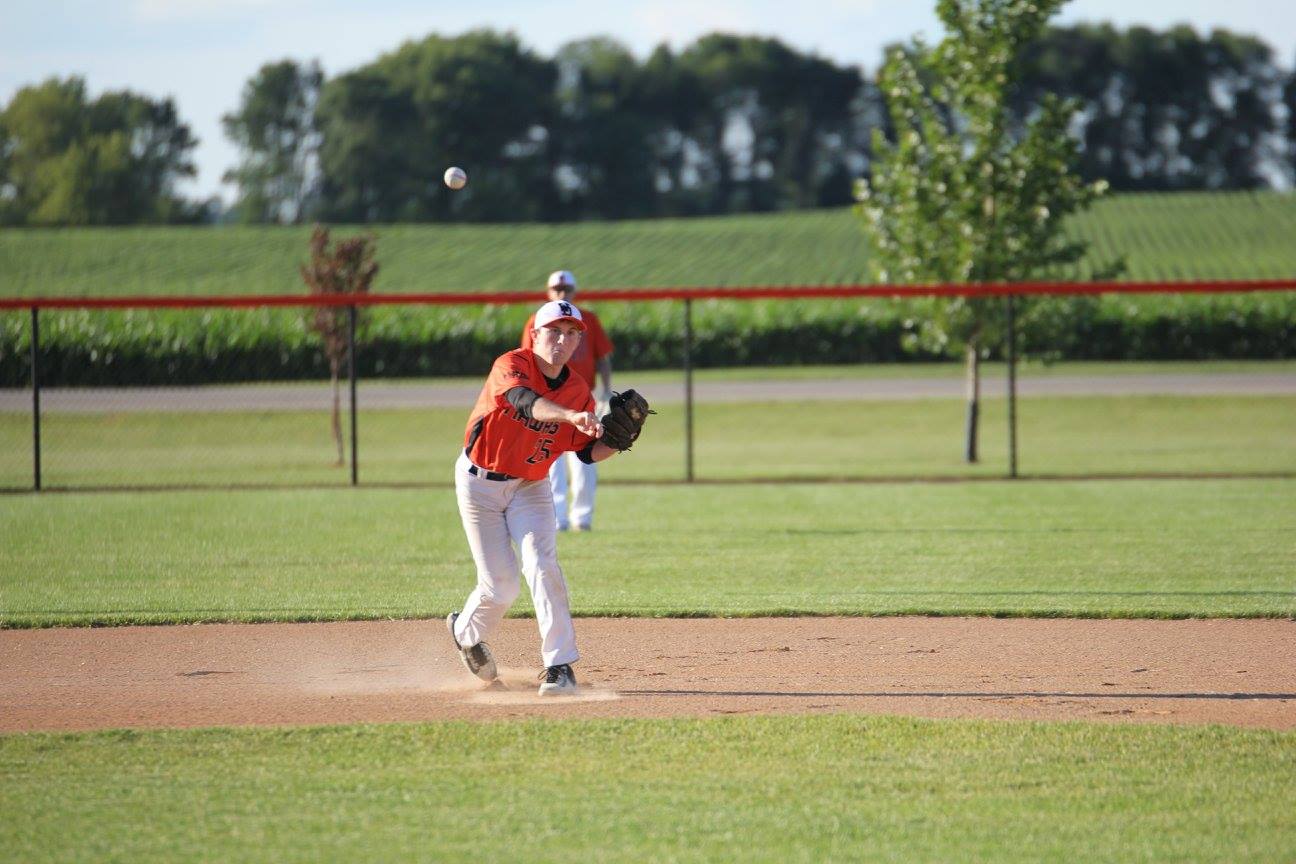 Welcome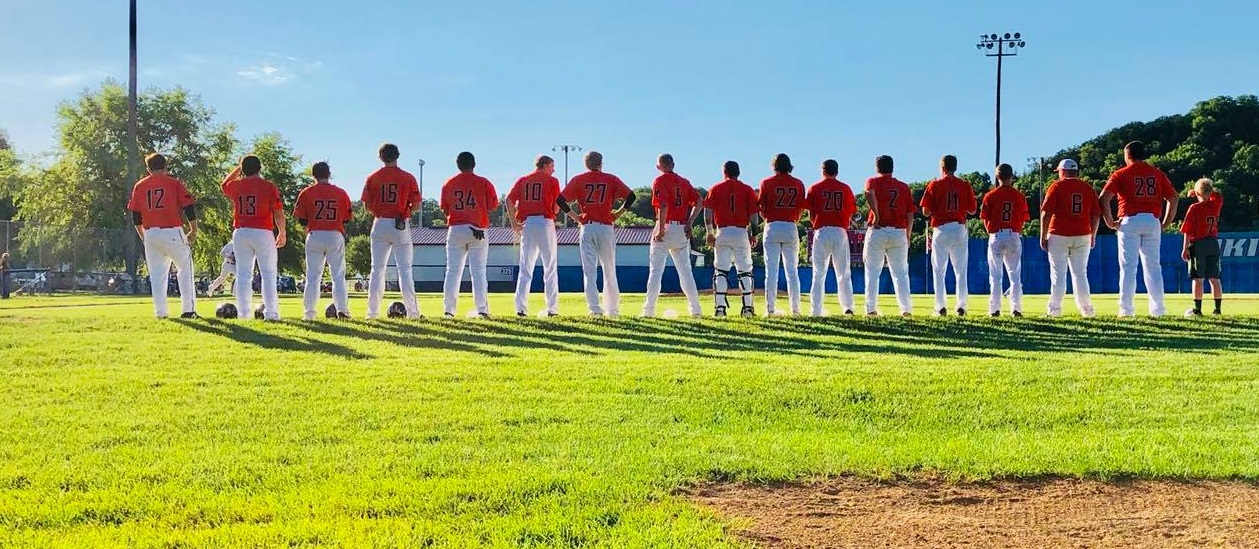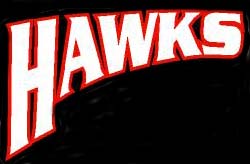 Welcome to the West Delaware Hawks Baseball Website. The Hawks finished 2018 with a 26-11-1 record.
We look to improve on last year's performance. We return a great nucleus of talent and will have talented first-time varsity players that we anticipate to step up and be great. This 2019 team is anxious to continue the strong tradition of success of West Delaware Baseball. It will be exciting.
Our community is exceptional. There is no better place to live and raise a family. We have a great school system with a commitment from our fans and administration to be the best in education and extra-curricular activities. Our facilities are not only among the best in state, but in the nation. West Delaware is a special place to play ball.
Current News