West Delaware Choirs
West Delaware choirs are continuing to sing through the pandemic. Currently full rehearsals are happening on a daily basis with the students socially distanced and masked. During the second semester we have scheduled 2 in person concerts, WD Forté is performing, a musical is scheduled and we are planning (Dinner) Show. All of these things will look a lot different than normal but they are going on. As we all know, happenings might change at a moments notice. Restrictions may be added. Restrictions may be lifted.
BUT....
West Delaware is singing!
Music is happening!
Song Go On!
Into the Woods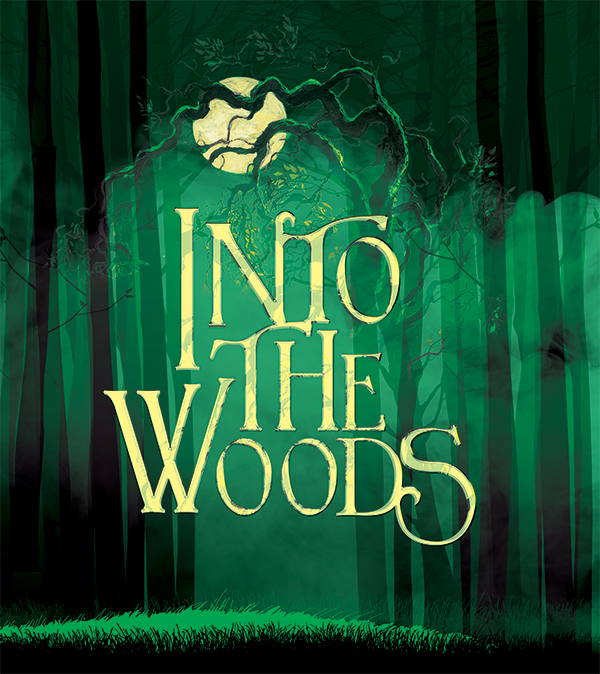 Thursday, April 8, 7:30 pm
Saturday, April 10, 7:30 pm
The West Delaware Vocal Music Department offers four curricular choirs, extra curricular show choirs, Fall Musical, Solo and Ensemble opportunities, vocal lessons and music theory.
Contact
Duane Philgreen at: duanephilgreen@w-delaware.k12.ia.us
Jackie Hawkins-Keck at: jackiehawkins-keck@w-delaware.k12.ia.us